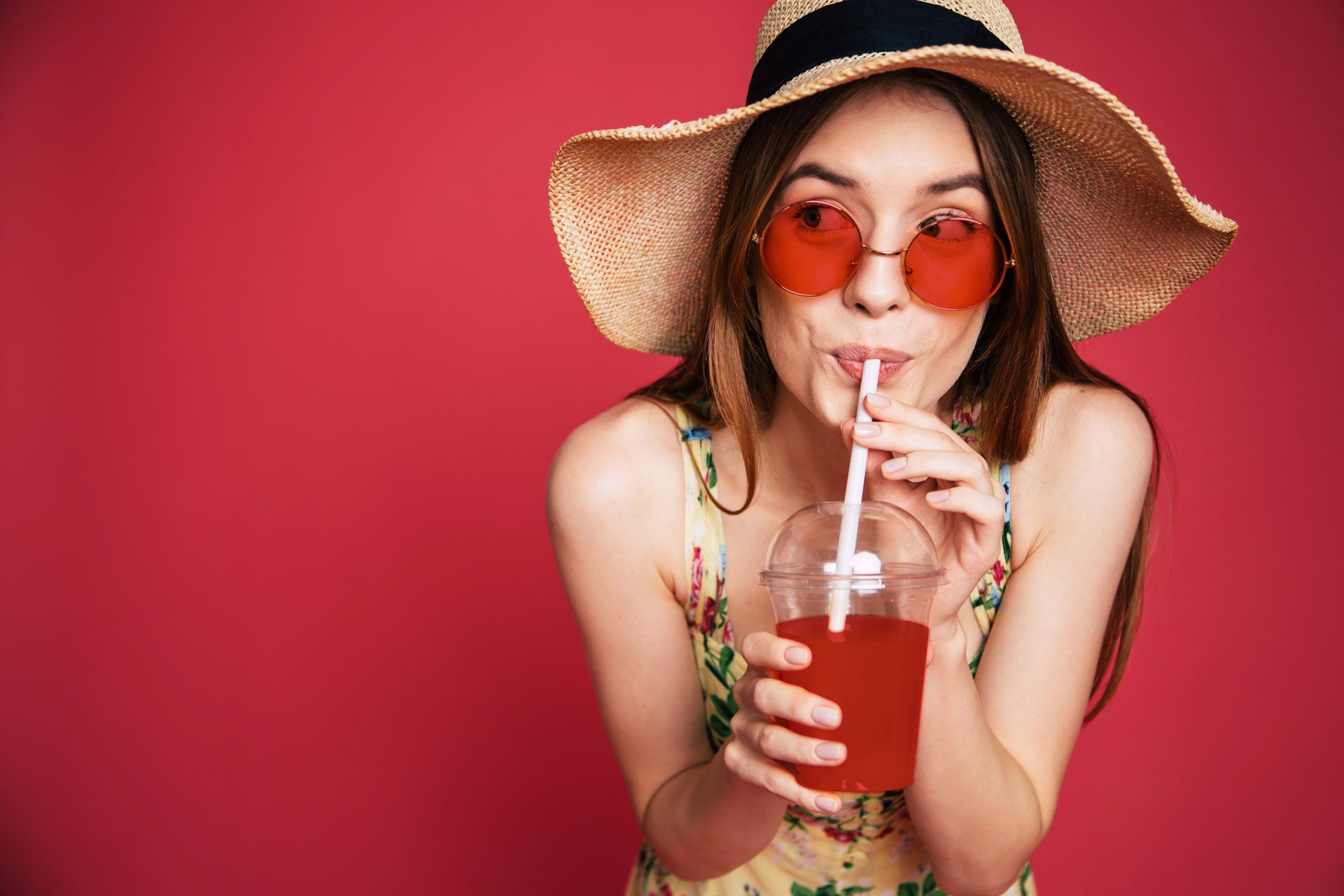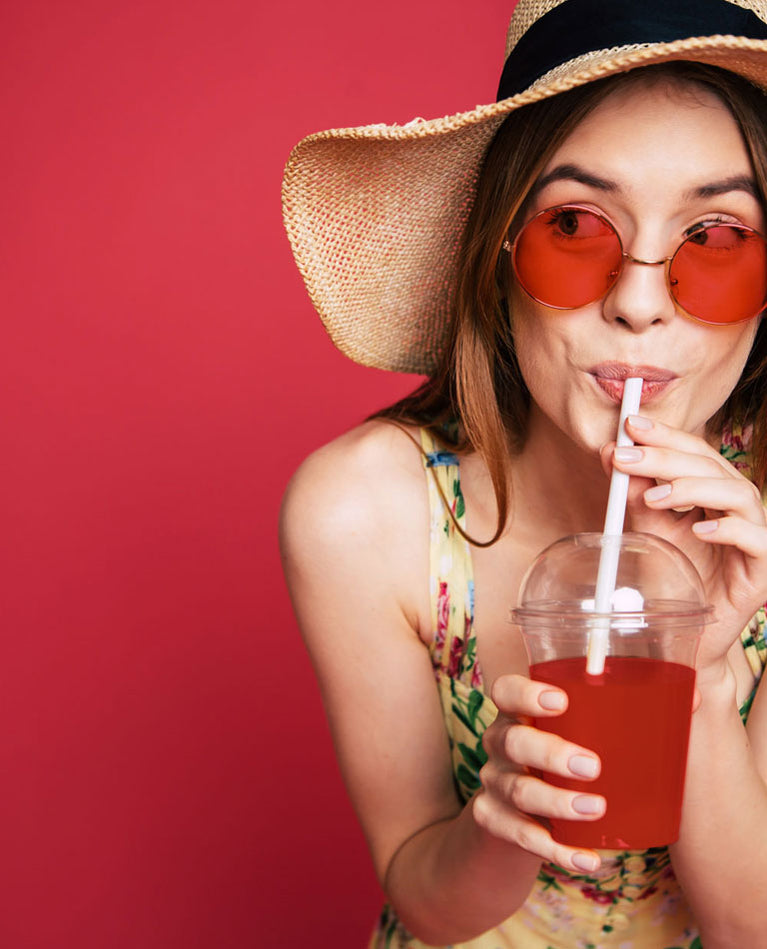 Pucker up!
You're sweet enough already. It's time to pucker up when you drink up.
Cherry Lane's Concentrated Tart Cherry Juice will make your lips pucker with that sour sensation we all know and love. There's no better way to start the day than with a kiss-ready, ruby red pucker.
BUY NOW!
We're all about the sour: juicy, ruby red and chocolate kisses. We've even got Cherry Lane fruit for your best friend.
Pucker Up with Tart Cherries