Cherry juice against joint pain?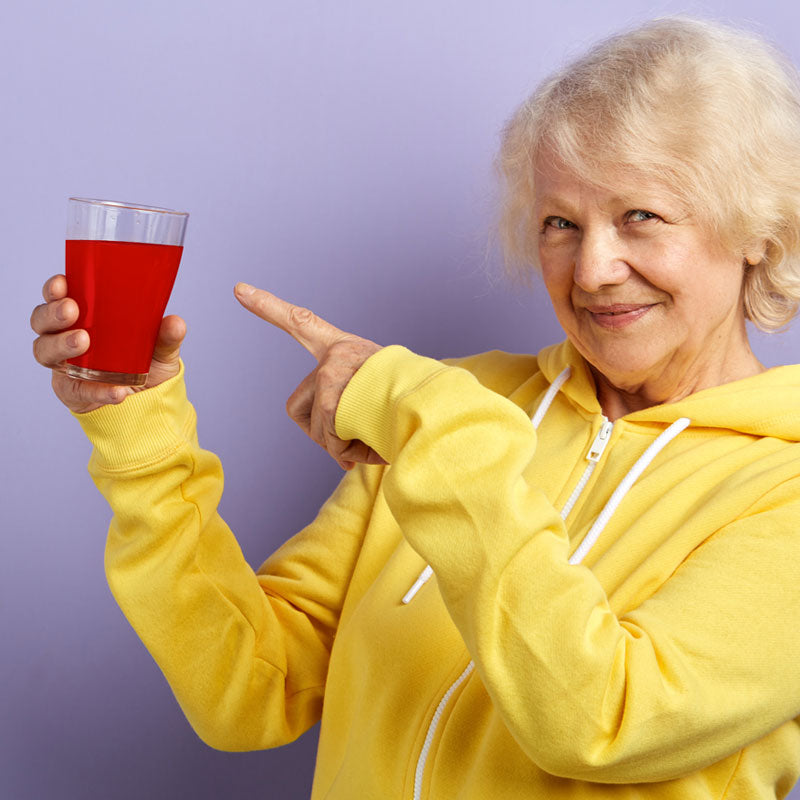 Drinking tart cherry juice leads to a pleasant pucker, but it's pretty hard to eat a bowl of tart cherries. According to a study published in Natural Products, a journal of the American Chemical Society, that is exactly what people with gout or arthritic pain might want to try.
Authors of the study conducted at the University of Michigan for the National Food Safety and Toxicology Center suggest that eating about 20 tart cherries could reduce inflammatory pain and benefit the eater with antioxidant protection. That number of cherries contains 12-25 milligrams of active antioxidant compounds, including anthocyanins that are also present in commercial pain relievers like aspirin and ibuprofen.
"Daily consumption of cherries has the potential to reduce pain related to inflammation, arthritis and gout," says Muralee G. Nair, the lead author of the study. "If you have pain from chronic arthritis, and aspirin bothers your stomach, eating a bowl of cherries may reduce that pain."