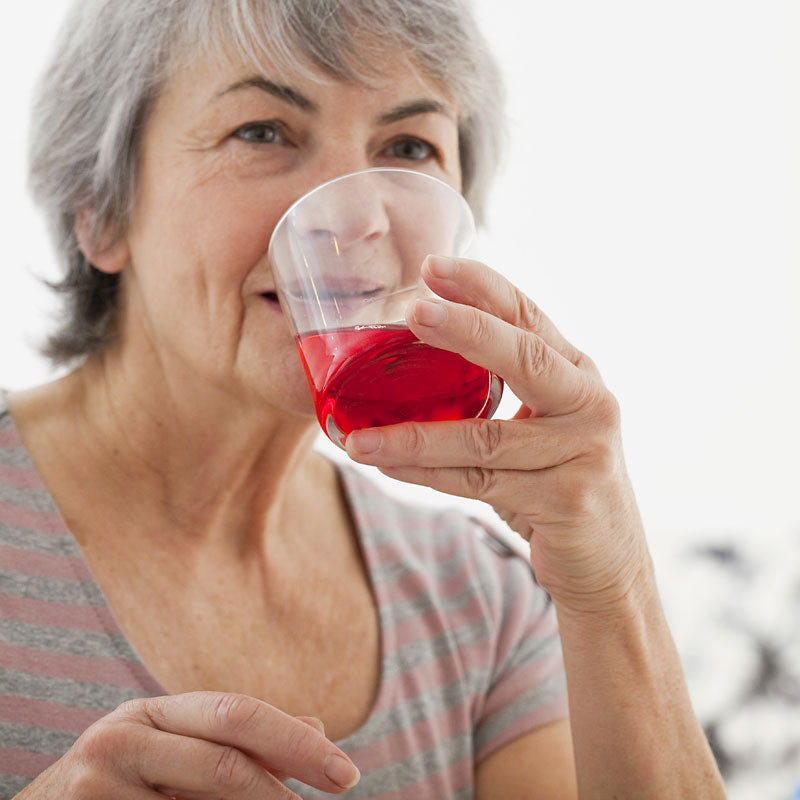 As people live longer, it's more important to understand the role nutrition plays in keeping our brains smooching along. In a recent study on cognitive function, 37 healthy adults between 65 and 80 were randomly assigned to drink two cups of tart cherry juice for 12 weeks. The researchers tested their subjective memory and objective cognitive performance before and after the 12-week juice regime.
"Daily tart cherry juice consumption may improve cognitive abilities," concluded the research team from the University of Delaware in the journal Food and Function. "This may be through anti-oxidative and anti-inflammatory properties of tart cherry and its ability to lower BP."
While the researchers state that further research is required to confirm their findings, the mystery of the tart cherry is slowly revealing itself. Cherry Lane will be there as scientists write the next chapter of discoveries. You can even help us write it. Click here to tell us your experience.